A Fighting Chance
Westfield Entertainment
Melody Films Entertainment is currently in production of their new film "A Fighting Chance." Estimated to be released 2016. There's been a few martial arts films made in the last decade, some good and some bad. This movie has an excellent story to tell that could launch the next big martial arts franchise! A Fighting Chance has a great cast including Oscar and Golden Globe winner Martin Landau. A Fighting Chance is an action, drama and family film directed by Shaun T. Benjamin. The film is about a young mans journey to overcome his fears and reunite with his family once again. This young man called Frank develops a unique training method which he uses to train an inner city high school karate team who doesn't believe in their true potential. Believing in himself and believing in them he leads them from the bottom of the Karate tournament levels to the very top of the state championship. Frank shows them through his karate method and hard work they have the potential to overcome any and all barriers which will change all their life's forever!
Production company: Melody Films Entertainment

A Fighting Chance - behind the scenes.
A FIGHTING CHANCE CAST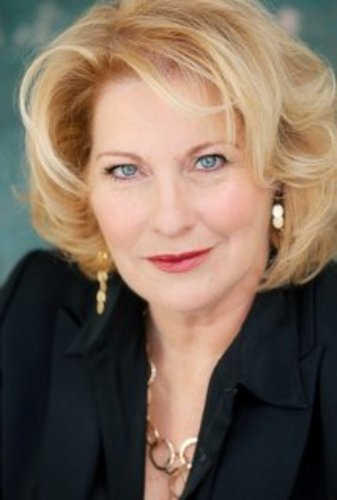 Catherine Carlen as Dr. Williams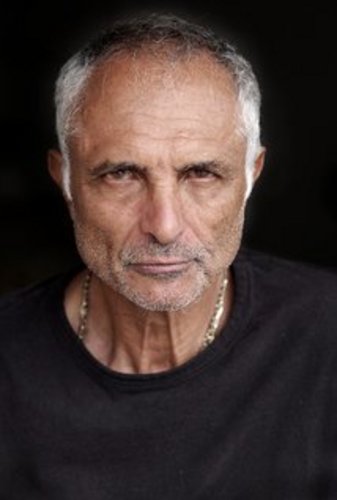 Robert Miano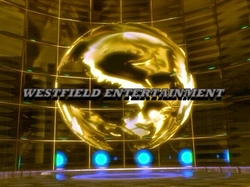 © Copyright