Links
Westfield Entertainment - Links
Jonathan and Dave Zook show you their new man cave.
Est. cost $8,000.
Stoltzfus Structures
5075 Lower Valley Rd. (Rte. 372)
Atglen, PA 19310
(610) 593-7700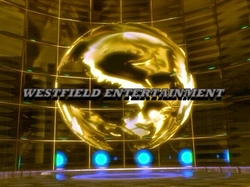 Westfield Entertainment
North Shore Home Improvement in Libertyville Illinois is a Home Improvement & Remodeling company that services homes within the North Shore area of Chicago Illinois.
Office (847) 816-3909